School Lunches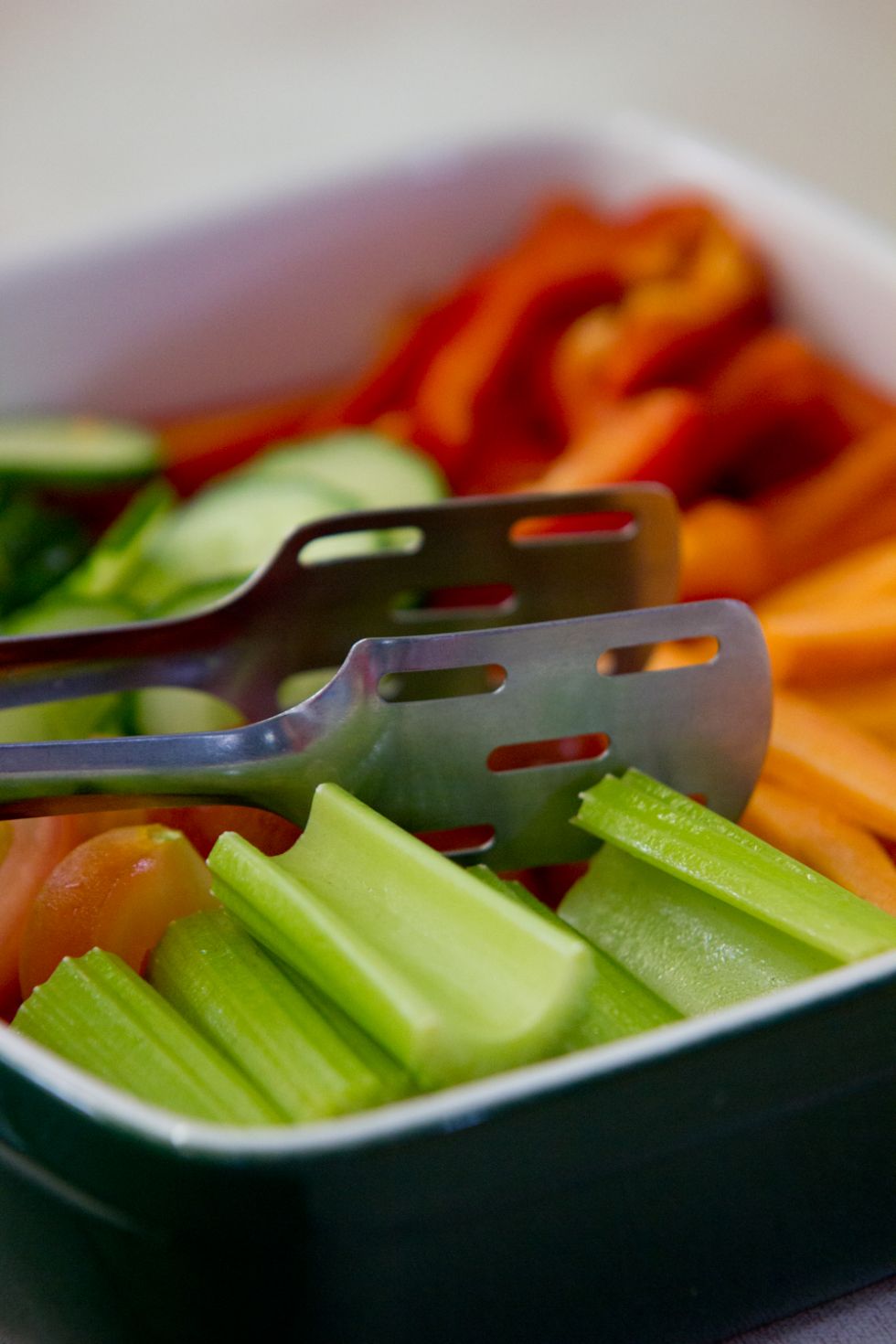 All lunches are made fresh daily on site. We operate the dot system which means that your child chooses their lunch first thing in the morning from those listed and takes the dot colour corresponding to that meal. Meals are then made to order and all children receive the meal they have ordered. We do encourage all parents to talk through the meal options with children in order that they are well informed about what they like and don't like. 3-weekly meal options change termly and menus are available from the school office or from the HC3S Website: http://www3.hants.gov.uk/caterers.htm
Please see below for details of the school menu October 2019 to April 2020.
There is a Streets (Blue) option for pupils in KS2 from November 2019
School lunches are priced at £2.40 per day for children in KS2. Currently there is no charge for lunches for children in KS1. We would like parents to pay for meals either weekly or half termly as this reduces the administration workload and also helps us track which children should be having meals on which days. If chilldren only like meals on certain days that is fine if we know in advance. This is only to stop mistakes being made which does happen if children opt in and out on different days. Parents are able to pay for their child's school dinners either by cheque (made payable to HCC), or we do operate an online payment system, Tucasi. This is our preferred option. You can access at: www.scopay.com If you would like information about the online payment system, please contact the school office.
The school adopts a strict no debt for longer than one week policy on dinner money arrears - please read
Checking if your chlld is entitled to free school meals and pupil premium funding at Preston Candover CE Primary School.
Trollies are available in the school hall and also outside KS1 classes for children who wish to bring in packed lunch. The only thing we do not allow in school are nuts and nut products eg. peanut butter, Nutella etc, as we have several nut allergy children and this causes severe reactions.
Policy on snacks and water
Children are allowed a healthy snack at break time. We do not allow crisps or chocolate. Years R,1,and 2 are given fruit as part of the Hampshire fruit scheme.
We encourage all children to bring in named, clear plastic water bottles which are kept in the classrooom as well hydrated children stay focused all day. Please ensure that it is only water and not juice or squash.